Poison - the best of poison: 20 years of rock
Rats are in your attic because the attic provides them shelter and food.  What they don't have is a source of water.  Use the lack of water to your advantage and use a water based rodenticide.
It's easy to identify by its clusters of three pointed leaves. In the spring, the leaves can have a reddish tint. They turn green in summer and various shades of red, yellow, or orange in the fall.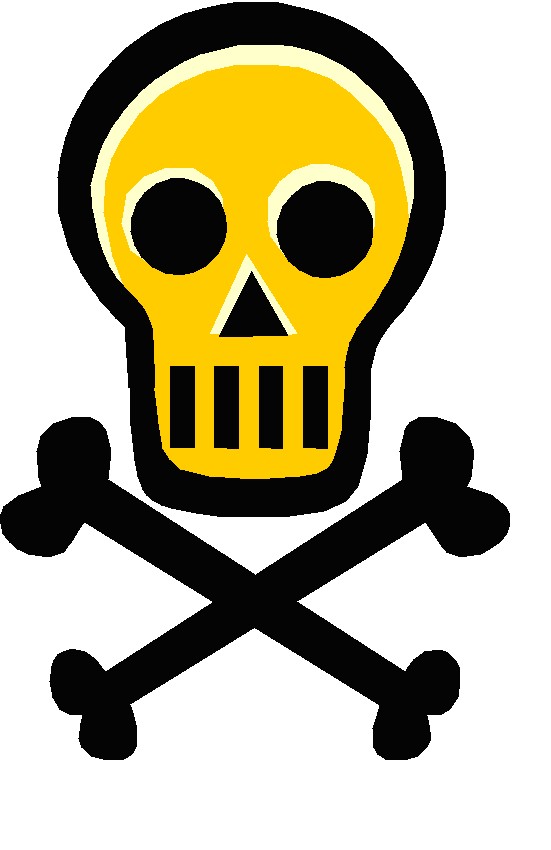 xu.villageventures.info