Hellfire sermons - hymns: ancient and modern
Fourth, as stated earlier, tithing is not supposed to be for bringing money to pay the salary of the Pastor or church leaders or for up keep and expansion of the Church building. The FIBD uses the 1 Corinthians 9:13-14 passage to teach that church leaders should be supported with tithes "in the same way," "following the same principles" that were used to support Old Testament priests and that is why 1 Corinthians 9:14 begins with "even so" – to connect it with 9:, I agree, taken by itself verse 14 clearly indicates that those who preach the gospel should be supported by those who benefit from it. As I indicated earlier, the MESSAGE OF THE CHAPTER neither begins nor ends there. The entire chapter is the continuous thought of Paul. You can't just take one verse, pull it out and draw your conclusions from one single verse. By looking only at verse 14 you are only seeing one part of Paul's thoughts on the topic. You have to look at it in the context of the entire you keep this passage in context, you will see that Paul's message is not about tithing in the way that we know of it today at all. First of all, verse 14 has nothing to do with money. Verse 13 states: "those who work in the Temple get their MEALS from the FOOD brought to the Temple as OFFERINGS…" then in verse 14 he states "in the same way…" so Paul seems to only be referring to food provided as meals to the Temple workers it has nothing to do with , if you Read verse 12 If you support others who preach to you, shouldn't we have an even greater right to be supported? But we have never used this right . We would rather put up with anything than be an obstacle to the Good News about Christ. and continue reading after verse 14 15 Yet I have never used any of these rights. And I am not writing this to suggest that I want to start now. In fact, I would rather die than lose my right to boast about preaching without charge . 16 Yet preaching the Good News is not something I can boast about. I am compelled by God to do it. How terrible for me if I didn't preach the Good News! 17 If I were doing this on my own initiative, I would deserve payment. But I have no choice, for God has given me this sacred trust. 18 What then is my pay? It is the opportunity to preach the Good News without charging anyone . That's why I never demand my rights when I preach the Good News. you can clearly see that it wasn't Paul's intention to communicate that the OT principles should be followed. In fact he was stating the exact opposite. If you maintain the context of that chapter, however, it's clear that he is against church members paying to support his preaching. According to this passage, a preacher has a certain right to request money for payment but Paul is saying that he shouldn't use that right. For Churches to guilt the congregation into paying tithes so that the pastor is supported is pure , if you think about the relationship between the Pastor/Church Leaders and the congregation, common sense will tell you that a congregation paying the salary of the church leaders creates a very precarious ethical dilemma of a dual relationship. Paying the leader's salaries opens the door for individuals, especially those who pay a lot to the church, to control and manipulate the church staff. It invariably changes the relationship between the leaders and the congregation from one of fellow believer meeting together for worship, to one of payment for services rendered, which creates all kinds of problems.
Connect your Spotify account to your account and scrobble everything you listen to, from any Spotify app on any device or platform.
Hellfire Sermons - indie punk pop band from Liverpool UK formed from the Decemberists (of Liverpool 1984-86) Jenny Lind and Swim Naked who released a series of 7" vinyl singles from 1987 to 1994, now collected together on the album 'Hymns Ancient and Modern' on the Bus Stop label. The band were at one time favorites of Richey Edwards of Manic Street Preachers and played the same London pub back room gigs as the Preachers, Emily, Jasmine Minks, The Claim and… read more
The defenders of the Imperium stand firm against these nightmarish threats. The teeming ranks of the Astra Militarum and Adeptus Mechanicus fight alongside the elite warriors of the Space Marines , the Adepta Sororitas and Grey Knights . For all their efforts, more worlds are lost every standard year, even supposedly impregnable strongholds such as Enceladus and Minisotira being swallowed by anarchy. Dark omens and dread portents run rife. The Oracle of Ulandros has spoken for the first time in ten generations, prophesying death on a scale never seen before. The famed Silver Saints of Callistos II weep tears of blood and ichor, and will not stop. Seers and mystics across the Imperium are beset by grandiose visions of mighty angels and monstrous devils doing battle in a firmament lit by ghostly fres. Even as much of the Segmentum Pacificus falls ominously silent, Astropathic choirs throughout Segmentum Solar have been overwhelmed by floods of psychic cries issuing from every other corner of the galaxy. Around the Eye of Terror, Abaddon's 13th Black Crusade hammers against the Cadian Gate . In the Fenris System, brother fights brother as Magnus the Red wreaks a terrible vengeance upon those who wronged him. War is everywhere, from one end of the Imperium to the other, and yet those with the curse of foresight whisper of worse to come. Darkness looms upon the horizon, they warn. A Stygian tidal wave rushes closer with every passing hour to drown all of Humanity beneath its icy waters.
LAUREN WINNER: You had to testify persuasively to that dramatic conversion, and then you would be taken to this river and immersed sometimes in quite cold water. And there would be crowds. Crowds weren't just politely observing this ritual, they were also sometimes being slain in the spirit and falling down, laughing, shrieking, praying.
In London, over 2,000 Australian and New Zealand troops marched through the streets of the city. [15] A London newspaper [ which? ] headline dubbed them "The Knights of Gallipoli". Marches were held all over Australia in 1916; wounded soldiers from Gallipoli attended the Sydney march in convoys of cars, accompanied by nurses. Over 2,000 people attended the service in Rotorua. [8] For the remaining years of the war, Anzac Day was used as an occasion for patriotic rallies and recruiting campaigns, and marches of serving members of the AIF were held in most cities. From 1916 onwards, in both Australia and New Zealand, Anzac memorials were held on or about 25 April, mainly organised by returned servicemen and school children in cooperation with local authorities.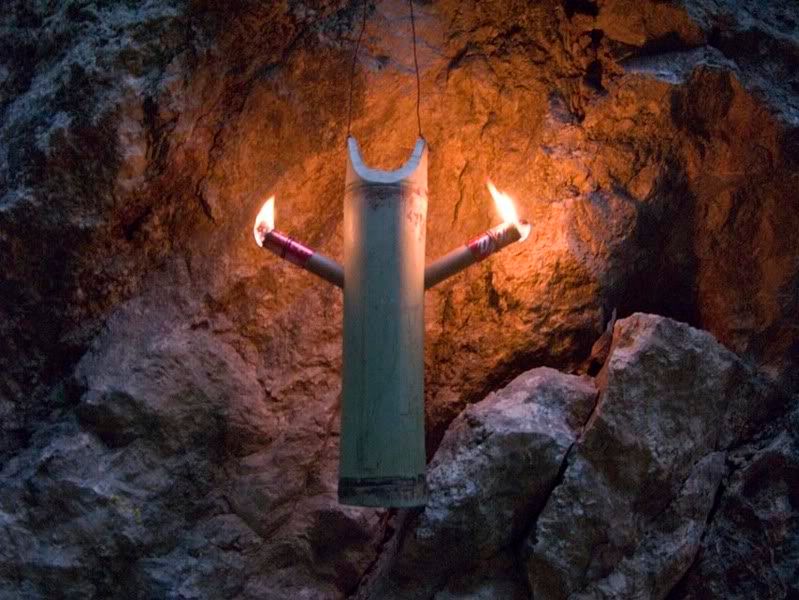 fu.villageventures.info